Try our new Mortgage Qualifier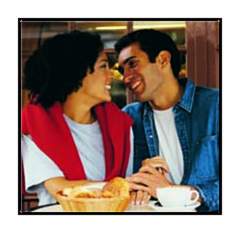 This site is designed to help you find answers for all of your mortgage related questions. If you have specific questions which are not answered here, please feel free to contact us.
Invis Ottawa is a fully licensed mortgage brokerage firm, in the Province of Ontario. We negotiate with institutional lenders to obtain maximum rate discounts for our clients. We also solve mortgage problems using creativity and experience. Let us do the mortgage shopping for you!
Invis Ottawa re-writes the book on Consumer Protectionism.